Clubs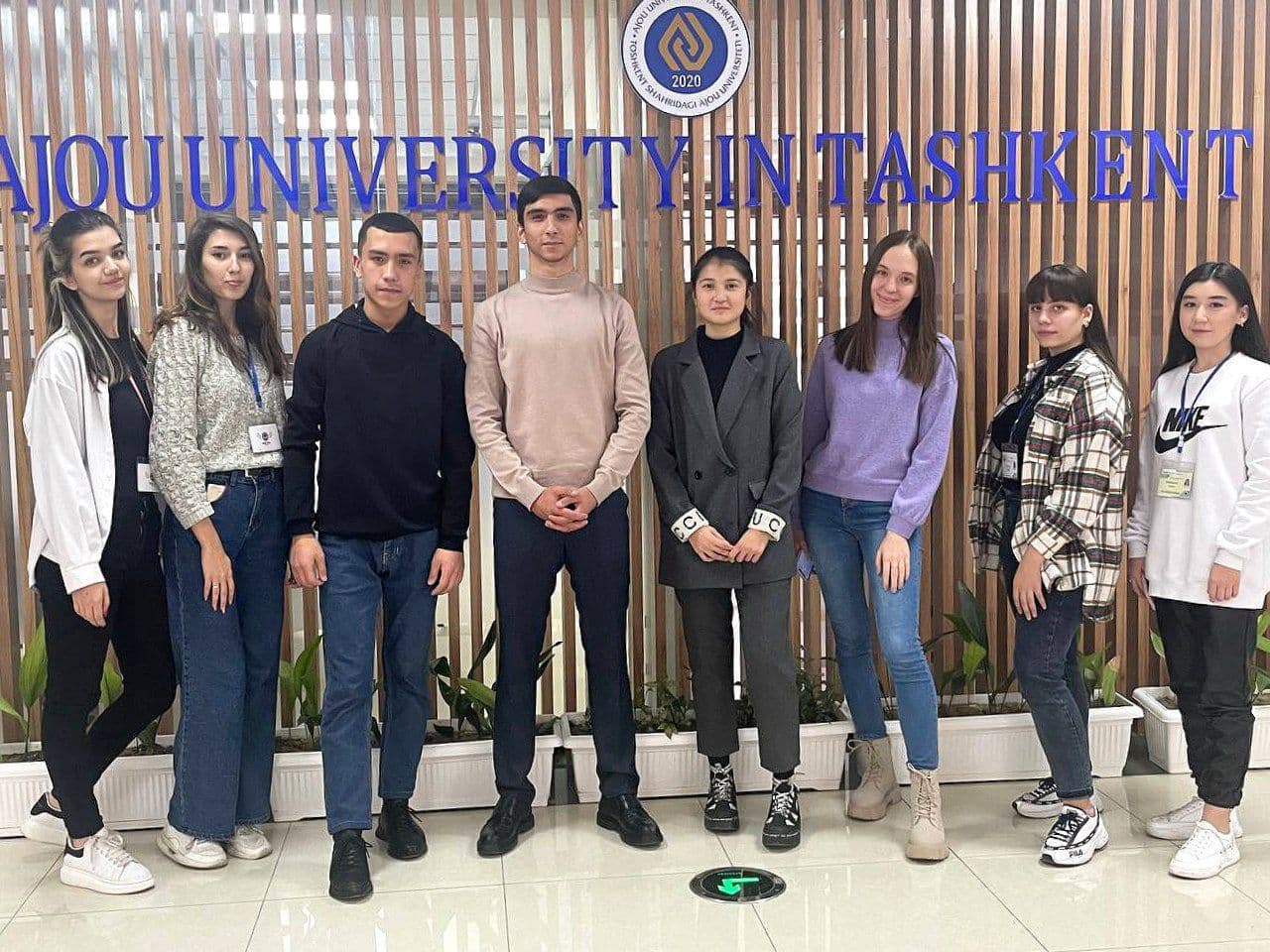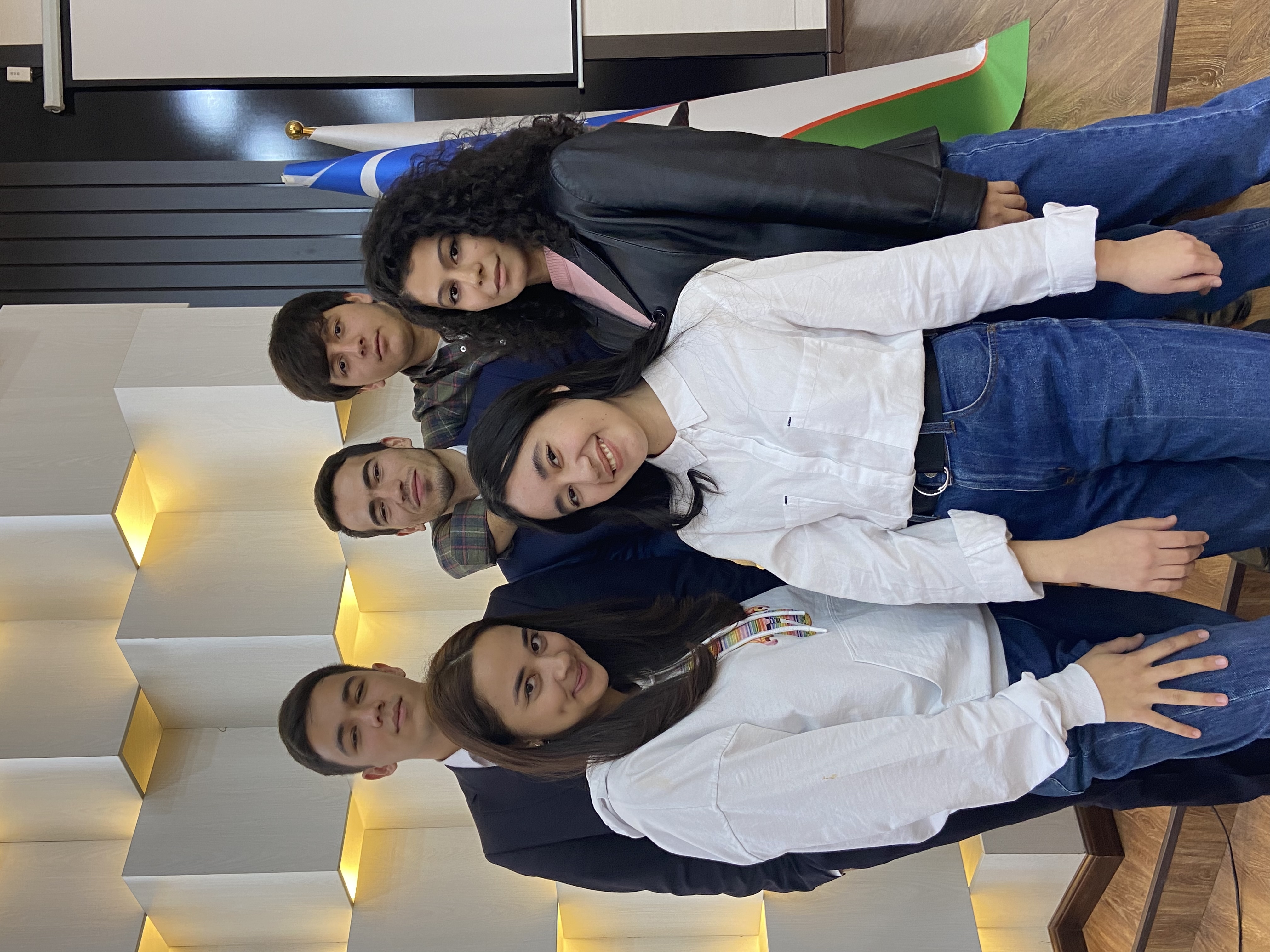 A variety of activities a carried out to satisfy and adopt the students to existing conditions of the University. Competitions and trends like artistic art creative sport have students' information base and all of them are faced to various activities of the University.
Every Friday the University performance "Motivation day" event. This performance includes a lot of representatives of science like academics, statesmen, successful entrepreneurs and well known individuals in field of art and culture to organize the a formational event.
Every Thursday "Movie day" is available.
Students Union holds various clubs such as "Media Club", "Ajou Press Club", "Social Club" and "Ajou Life Club".