Clubs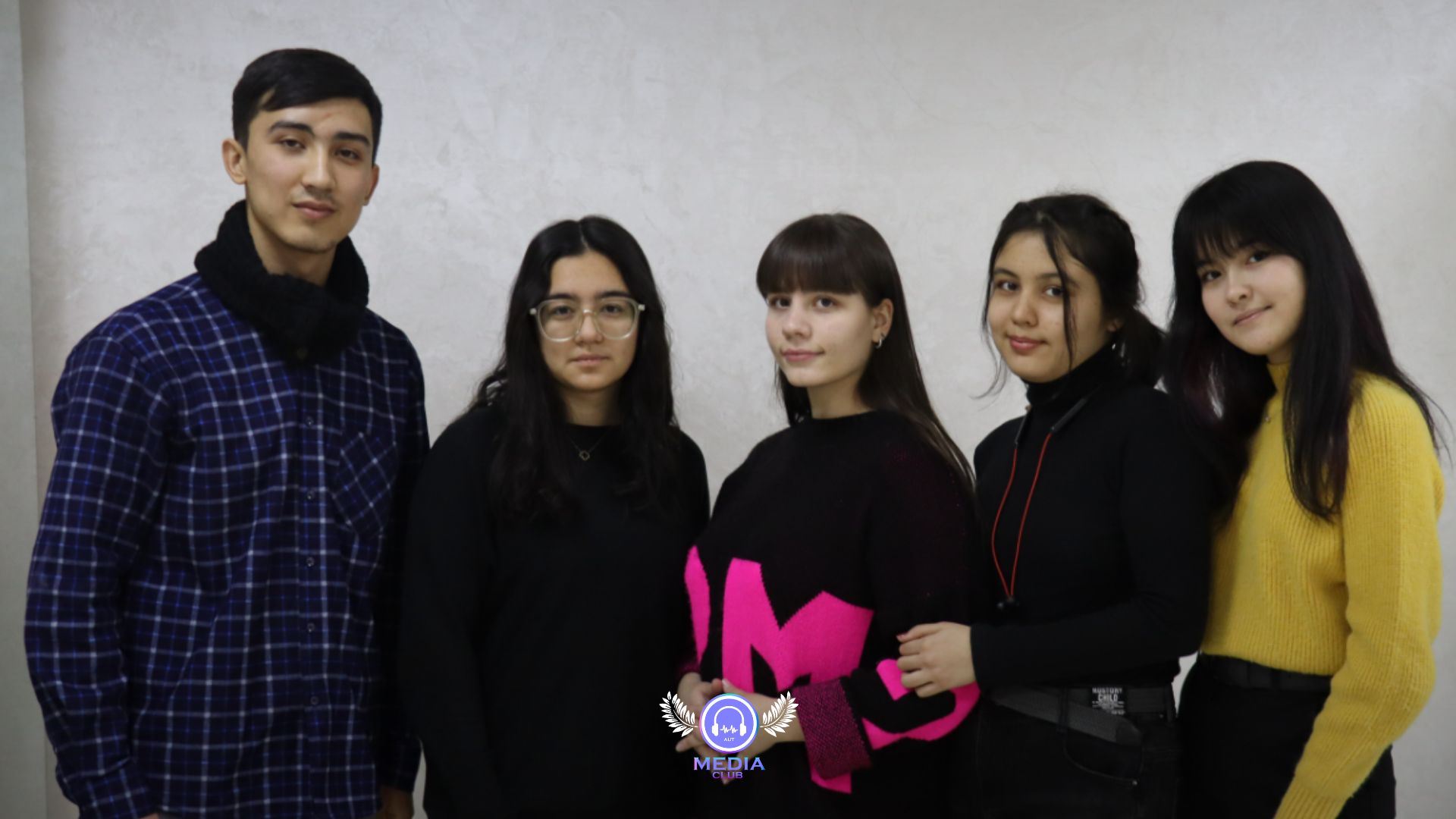 Media Club
The friendly Media Club team, led by Islyamova Salge, is responsible for daily radio broadcasts and music playlists. Also, the guys hold film screenings and organize events.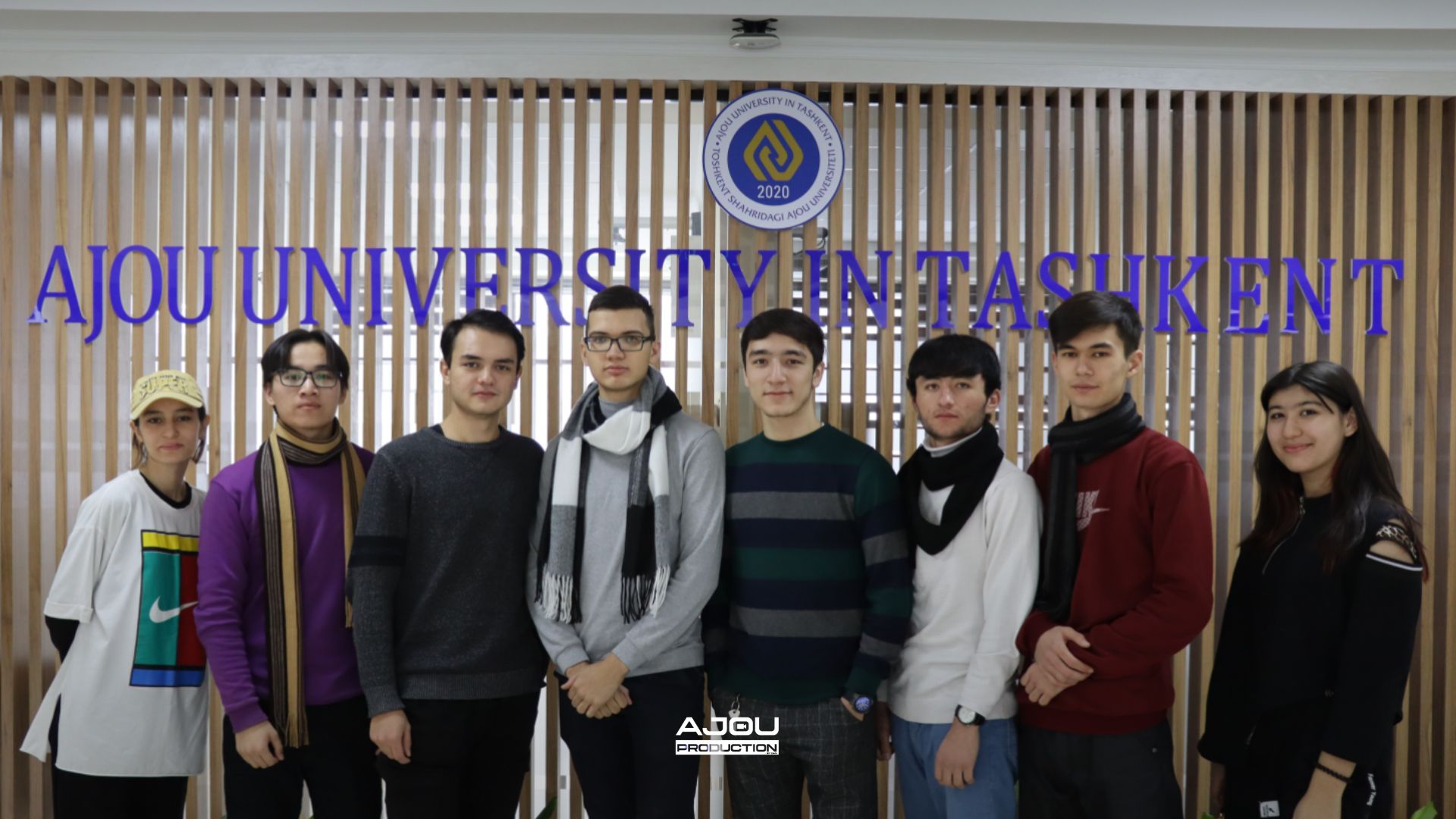 Ajou Production
Ajou Production Club is engaged in the creation of all video material and photo reports from festivals, official meetings and sports competitions in which students participate. Danil Semenov's team also manages the social networks of the university. The bright and varied content of our accounts is the merit of Ajou Production.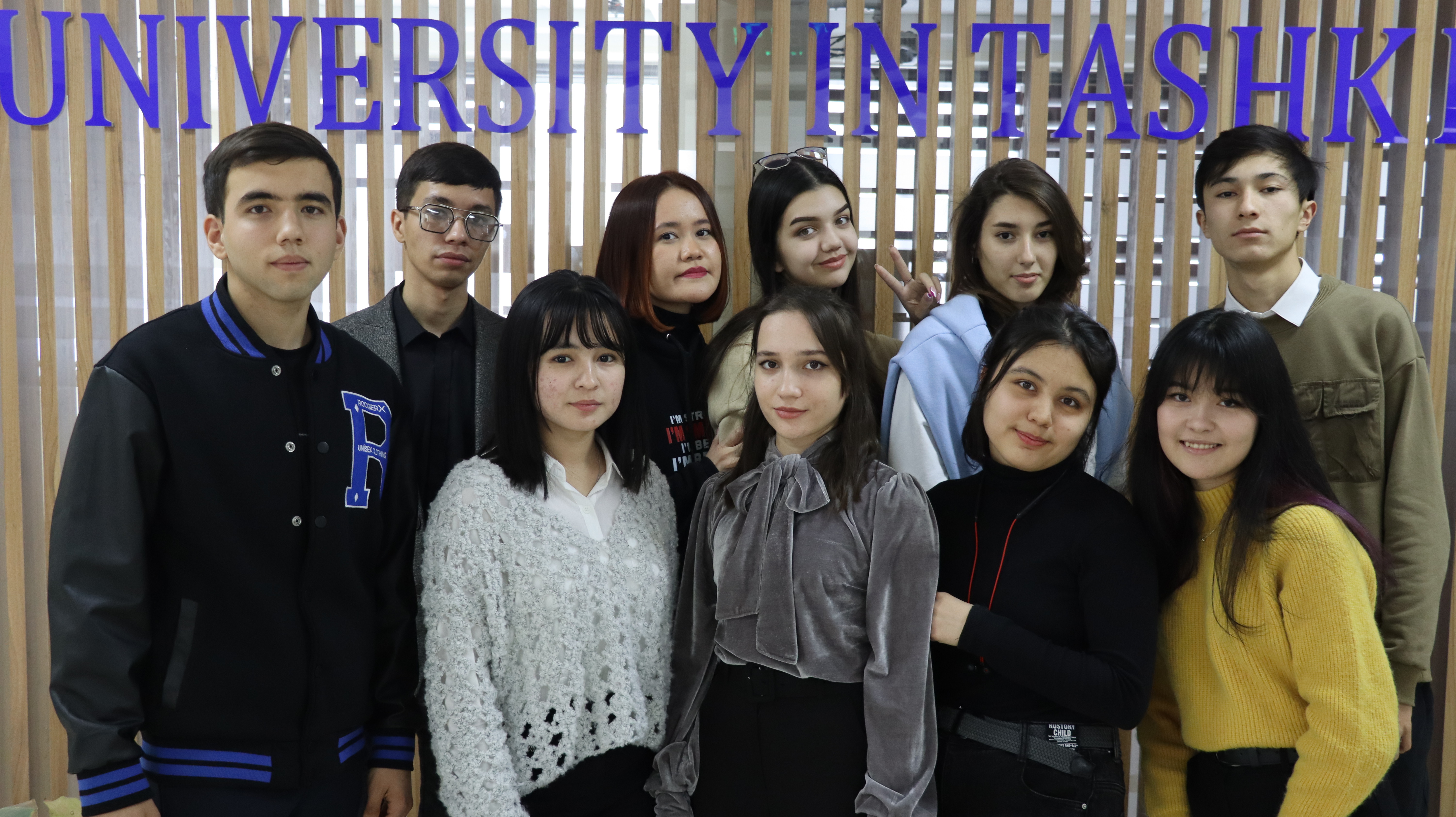 Exclusi Club
Exclusi Club is composed of the most creative and ideological personalities of the university. The team of the club, led by Anshakova Victoria and Danaeva Melissa, consists of designers and copywriters whose main task is to create colorful posters, as well as captivating texts that instantly capture the attention of readers.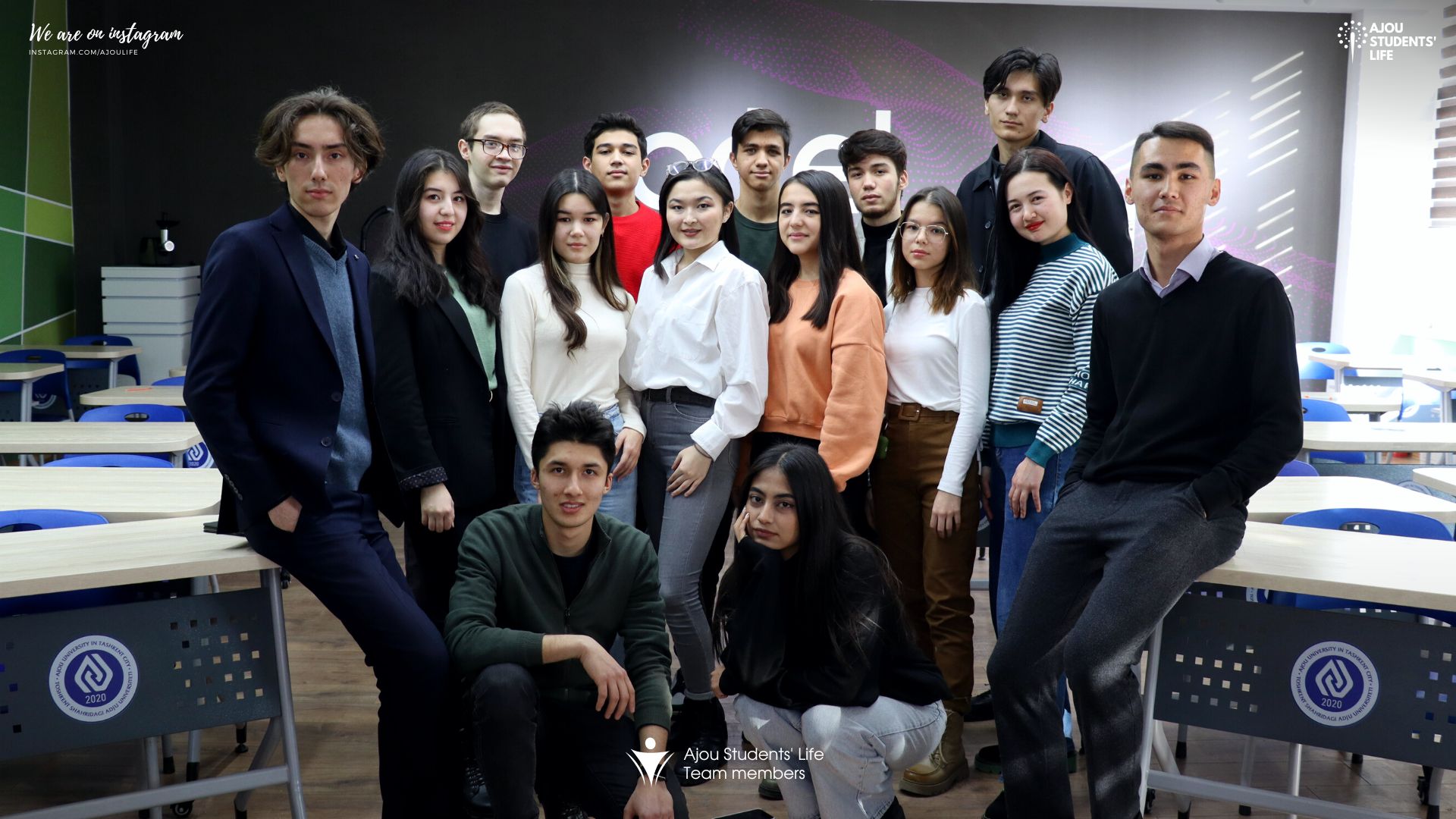 "Ajou Student's Life" Team
Ajou Student's Life team is not just a team, but a real family, which consists of 15 gifted and creative students, each of whom is individually responsible for certain work in the team. Our role: Show the life of the university and involve students in active student life.
The target audience of our team: Students, applicants and everyone who is interested in the life of our university.

Official instagram page - ajoulife