Accommodation
A lot of work is being done at our university to improve the education and living conditions of students. In line with the times, in education, conditions are created for them to study independently, as well as to study the masterpieces of world civilization.
The 380-seat student dormitory on the university campus has been completely renovated. Comfortable and cozy rooms are designed for 2-4 people. The students' living rooms are equipped with furniture and other equipment needed for classes and living. The furniture placed in the room is distinguished by its shape and color, as well as its creative function. The design of the bookshelf and specially designed furniture for computers adorns the room with its unique luster.
There is a kitchen, a toilet and a bathroom on each of the floors. In addition, each floor is equipped with modern TVs and WiFi devices, where students can get acquainted with the latest developments in our country and the world, the ongoing reforms in our country, as well as to get pleasure from it.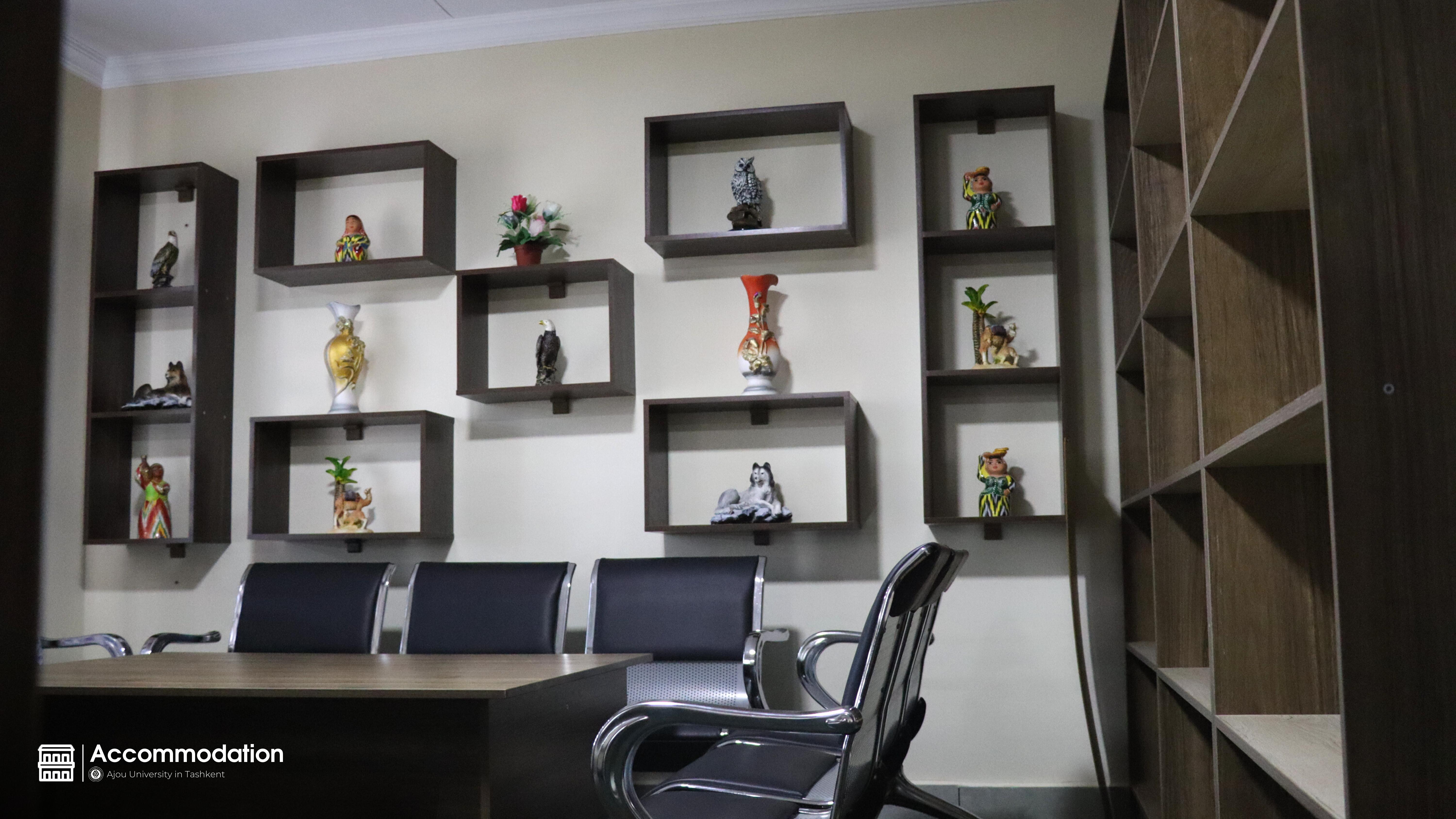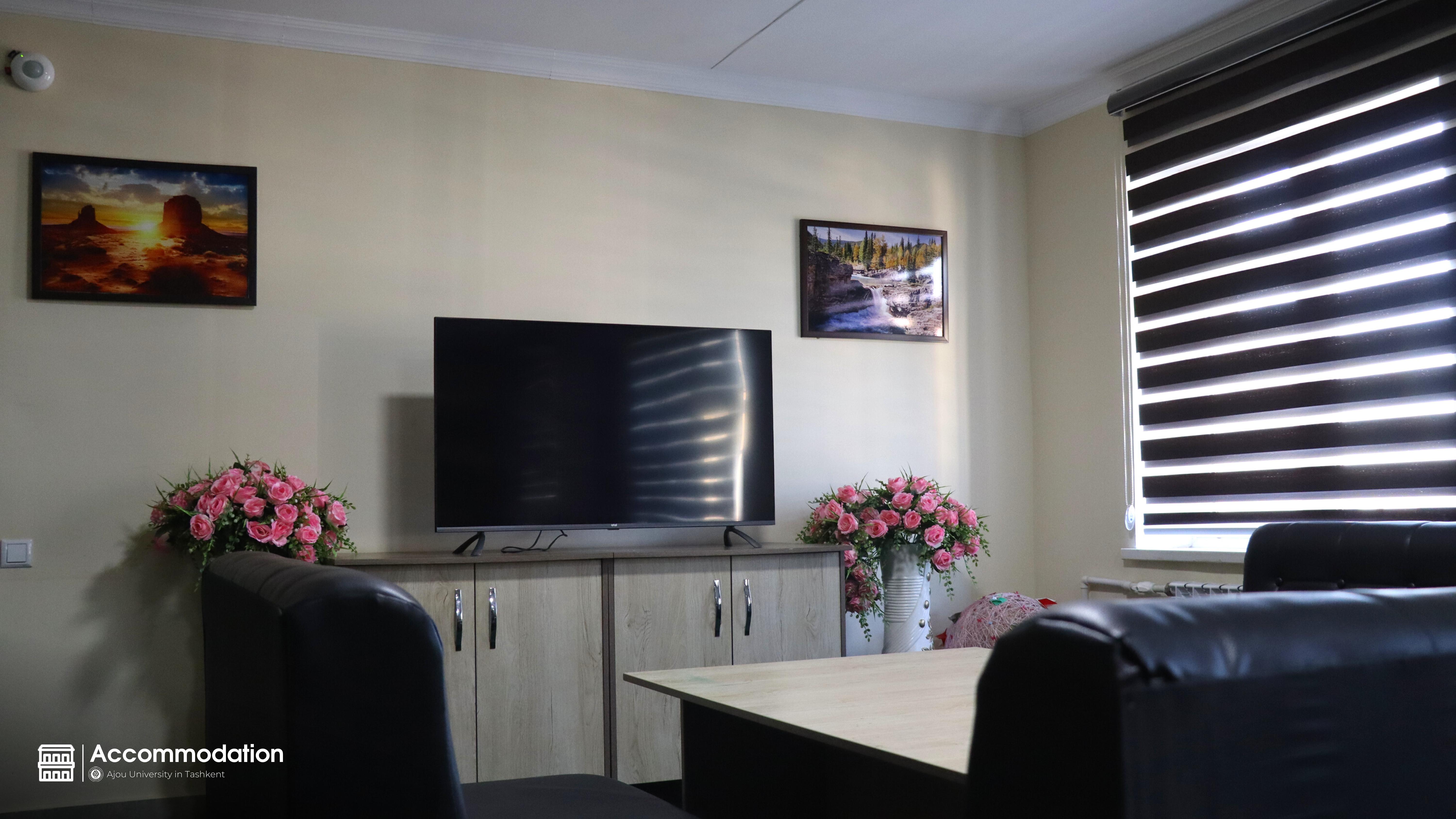 International students will be provided with free dormitories.
During the study period, you will be allocated a place in the bedroom, as well as a separate bathroom and kitchen.
The dormitory is a multi-ethnic student family, and we hope that living there will bring you a lot of joy and new acquaintances, because this is where you will find many friends from all over the world. Communication with Uzbek students will help you not only to get acquainted with Uzbek culture, but also to learn the Uzbek language.