AUT history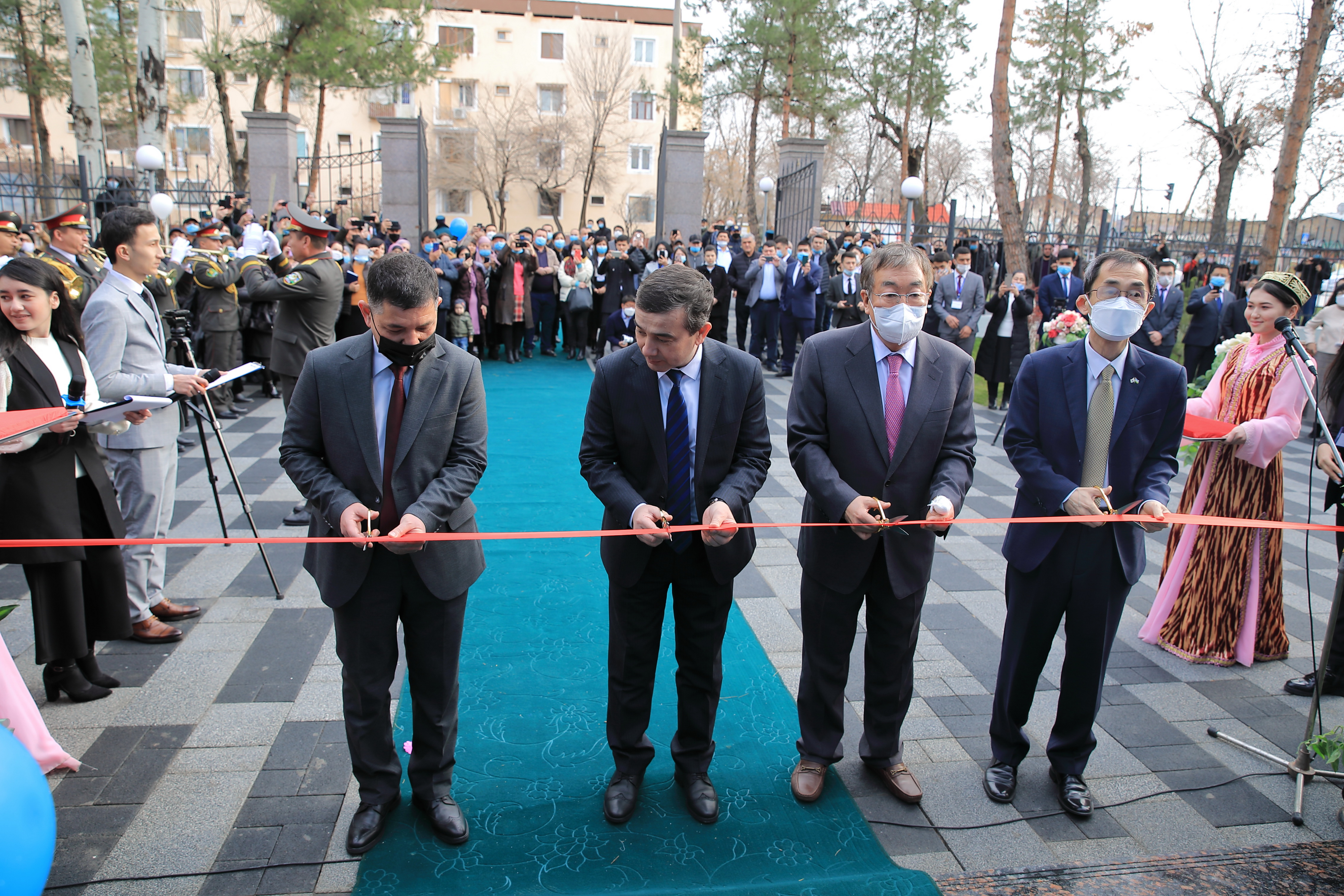 At the beginning of report, it should be remarked that Ajou university has its motto, it is the best university in XXI century in Asia. It will be noted in history too. Currently, we try to be one of top-hole amongst foreign universities. There are a number of partners with Ajou university in Tashkent. Our professors and instructors conduct the lessons by using new technology, authentic materials and beneficial techniques. Our lecturers and instructors have their created motto: "Teachers are givers, not takers". Therefore, dear parents you can reckon your youngsters to us. We educate them spiritually.
Ajou University in Tashkent (AUT) is an international university in the partnership of Uzbekistan and Korea. AUT was established in Tashkent by the Decree of the President of the Republic of Uzbekistan dated November 30, 2018 PO no-4041 "On the establishment of Ajou University in Tashkent."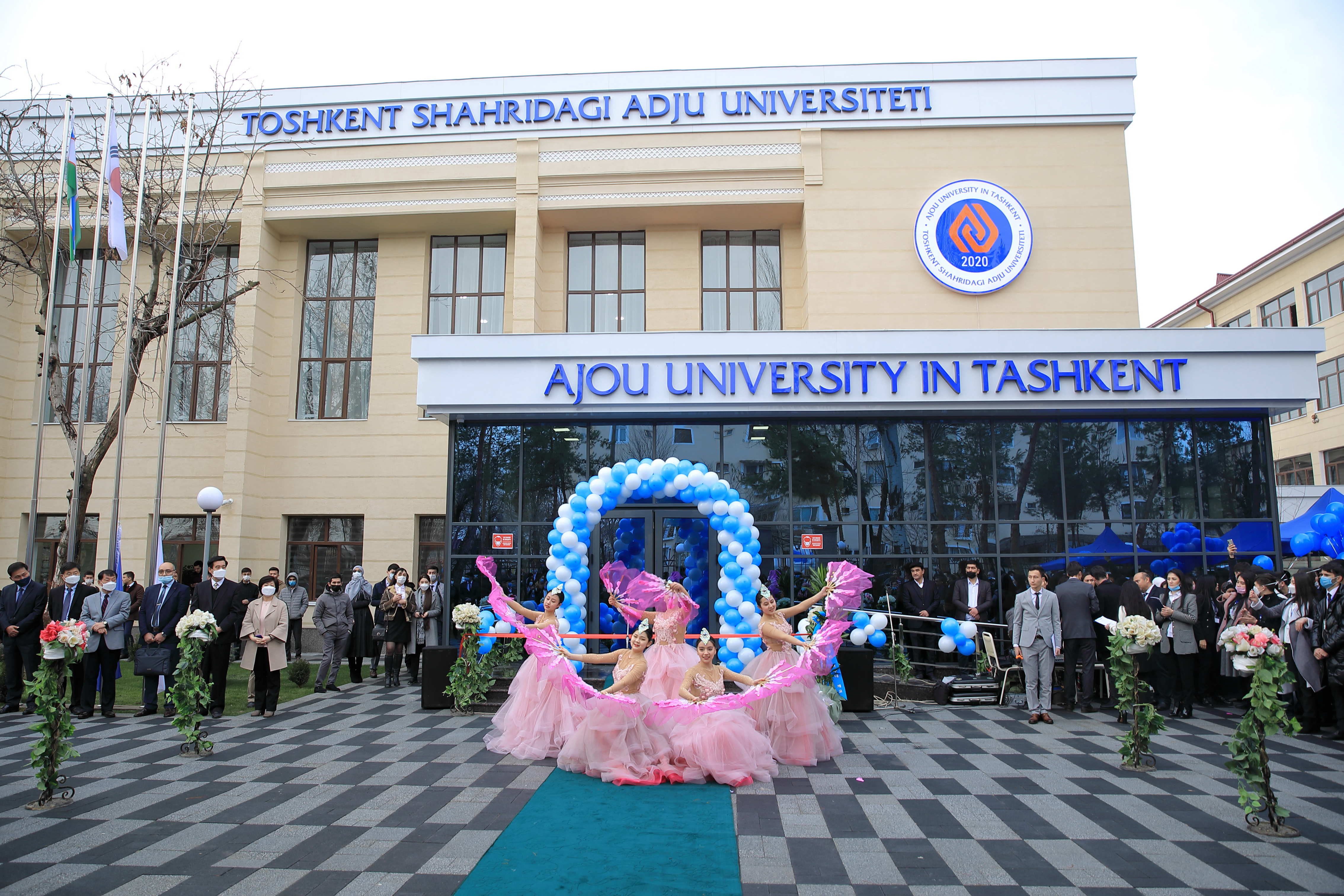 The main activities of the University is preparing highly qualified specialists in the fields of architecture, construction, civil systems engineering, electrical and computer engineering with the modern professional skills demanded in the job market of Uzbekistan. In addition, strengthening of long-term relations in the field of education, science and technology with foreign countries, in particular, with the leading educational institutions and research centers of the Republic of Korea is the mission of AUT. The University carries out educational activities on the basis of curricula and programs of Ajou University (Republic of Korea), taking into account the legislation of the Republic of Uzbekistan in the field of education.
The professors from the Republic of Korea or foreign specialists, national staff formed from the graduates of leading overseas universities are involved in the educational process. Our staff get on well with everybody. We have good atmosphere. We are an allianced family.
For the 2020/2021 academic year, Ajou University in Tashkent opened its door to the first 420 students to study in three undergraduate areas: Architecture, Civil Systems Engineering, Electrical and Computer Engineering.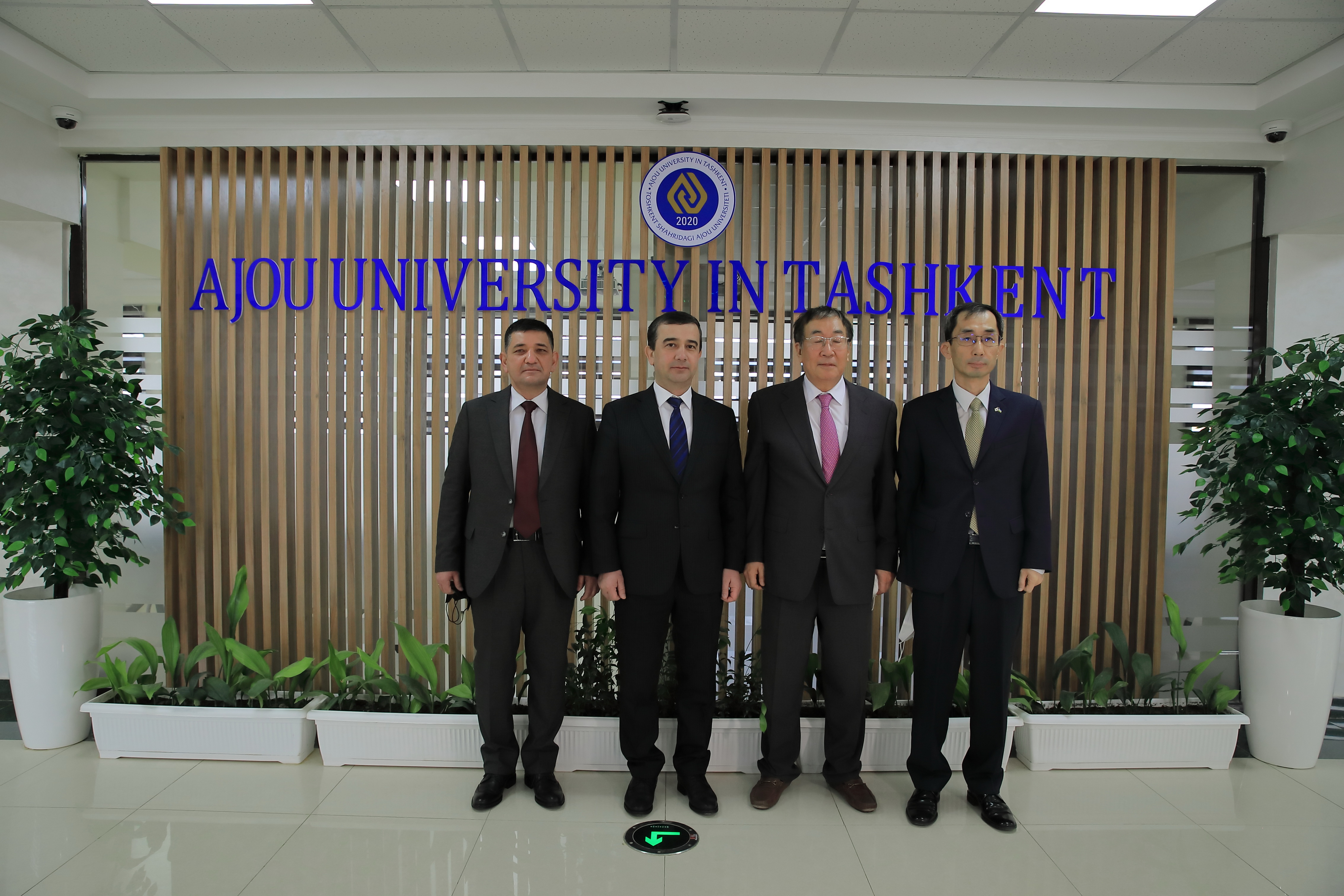 Admission of applicants to the University and certification of graduates are carried out in accordance with the requirements, procedures and deadlines established by Ajou University (Republic of Korea) in coordination with the Ministry of Higher and Secondary Special Education of the Republic of Uzbekistan.
Graduates of the University are awarded a standard diploma of Ajou University (Republic of Korea), which is recognized as a document of higher education in the Republic of Uzbekistan.