Accomodation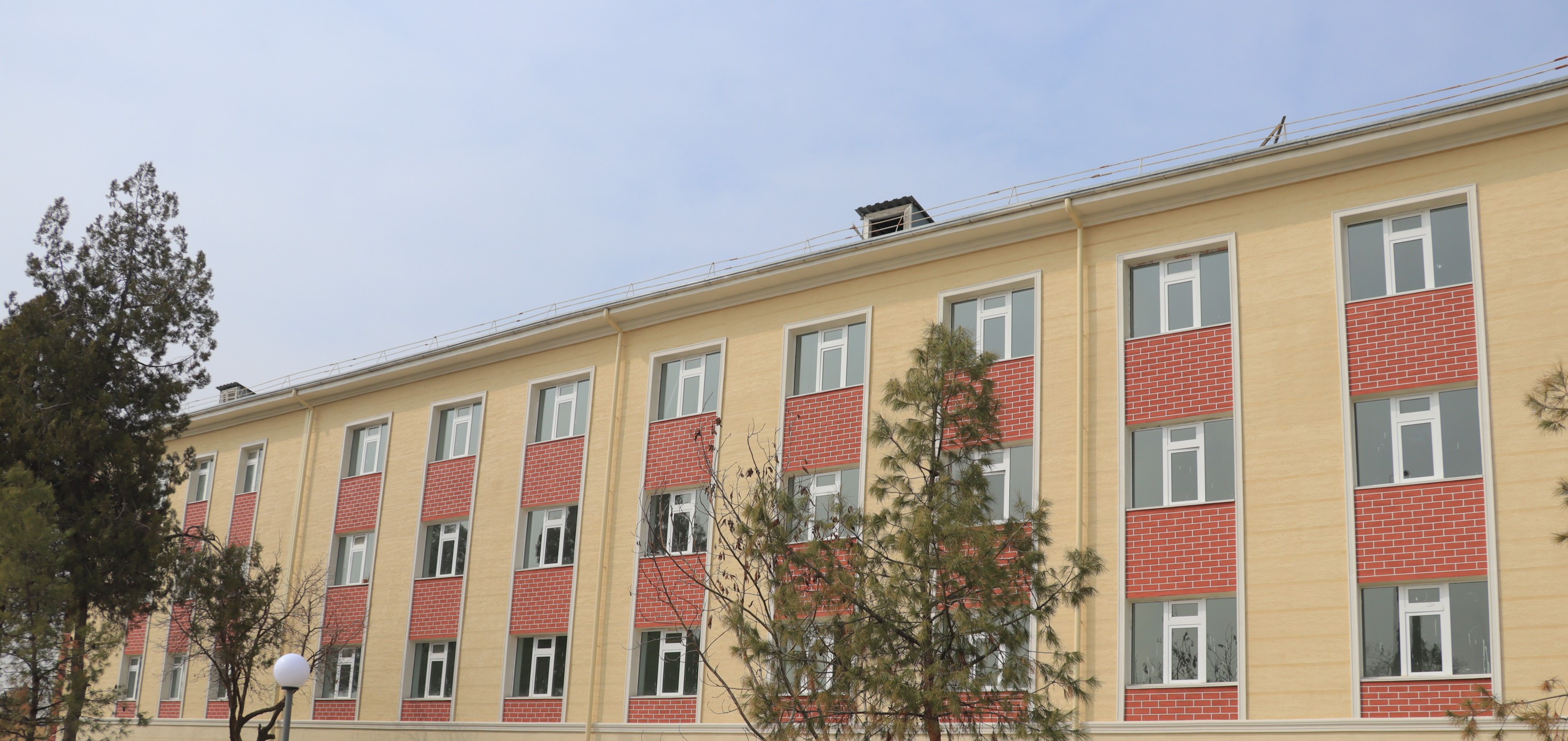 Another created condition for students was aimed at improving their living conditions. The dormitory for 240 places is being completely reconstructed.
All facilities will be created for students to live and study, equipped with modern furniture and appropriate inventory.
In particular, the kitchen, bedroom, toilet, spiritual room and other rooms will be completely re-equipped.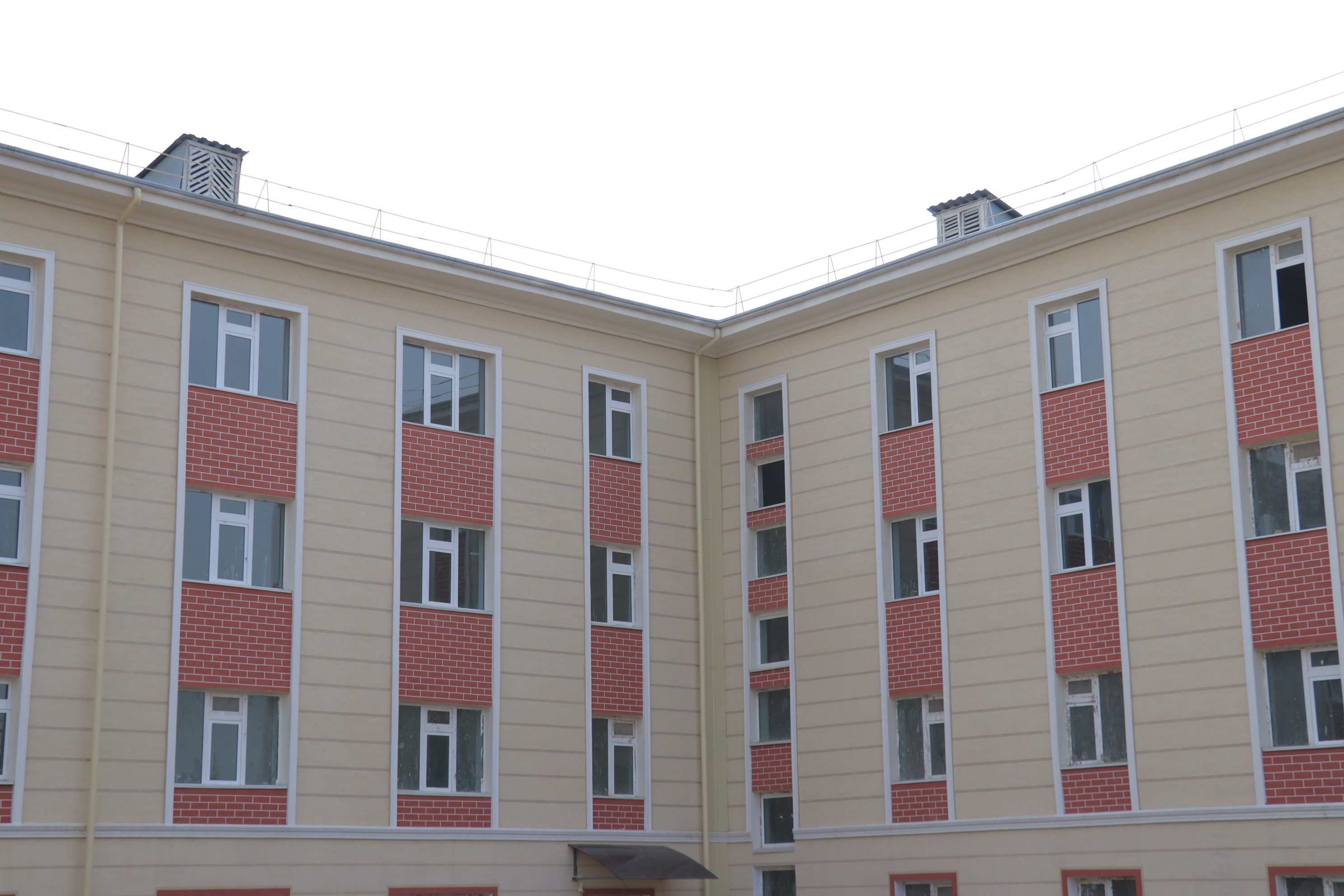 Kitchens will be arranged on each floor, which will be equipped with modern electric stoves, washing machines in the laundry rooms, and separate hot and cold water rationers in the washrooms.
Spiritual-enlightenment and computer rooms will be organized in the dormitory, Wi-Fi zones will be provided.