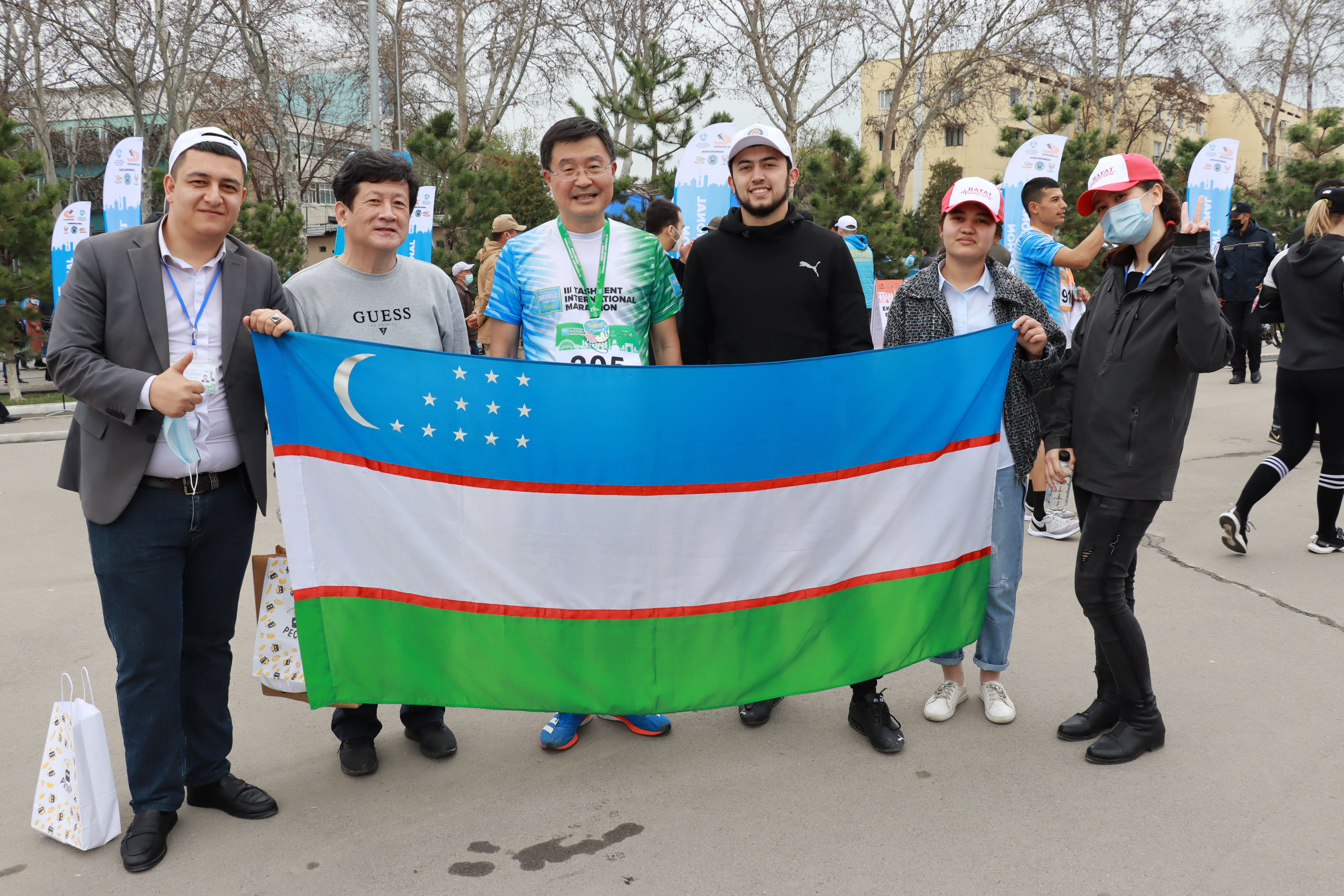 AUT at Marathon
AUT at Marathon
The third international marathon was held in Tashkent on March 29. The starting point of the marathon was Afrosiyob Street near the Humo Arena Ice Palace. During the marathon, participants ran through the central streets of Tashkent, including Afrosiyob, Beshyogoch, Oybek, Nukus and Abdulla Qodiri Streets. Athletes competed in the marathon (42.195km), half marathon (21.0975km), ekiden (24.195km) and 3km.
There were also participants from AjouUniversity in Tashkent:
First Vice-Rector - Jay Ick Lim
Professor Jungyol Jo
Professor Yung Seok Shin
Professor Park San Woo.
On behalf of the staff and students of our University, we would like to thank you for your active participation in the marathon.