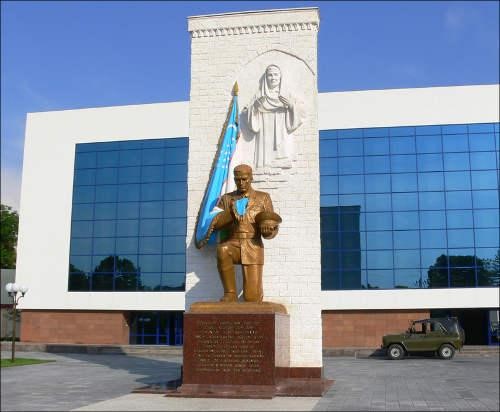 Excursion to the State Museum of the Armed Forces
Excursion to the State Museum of the Armed Forces
The museum exposition reflects the history of the Armed Forces, the military art of the peoples of Central Asia, as well as the current period of development of the Armed Forces of the Republic of Uzbekistan. Also in the museum there is a separate exhibition "Military Art of the Temurid Era," dedicated to the great commander Amir Temur. Here are maps of military campaigns, schemes for mobilizing troops, weapons, signs and other exhibits of the Temurid era. There is an exposition dedicated to the participation of the people of Uzbekistan in the Second World War.
Date and time: Saturday, April 10 at 11.00.
Address: Mirzo Ulugbek Shah street, 98.