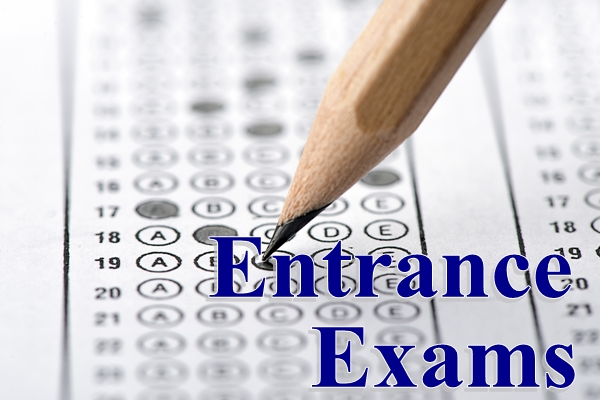 Second period entrance exams will be conducted on July 3, 2022
Ajou University in Tashkent continues admission for the 2022/23 academic year!
University offers programs in the following directions:
- Architecture
- Civil Systems Engineering
- Electrical and Computer Engineering
Required documents:
1, Identification document (Passport / ID);
2, Education certificate (Certificate or Diploma);
3, 3.5 x 4.5 photo;
4, IELTS 5.0+ or its equivalent (if available).
Applicants need to pass the entrance exams in Math (in English).
Entrance exams will be conducted on July 3 by the representatives of Ajou University (Republic of Korea).
Students can apply both online (admission.ajou.uz) and offline (university campus) until June 20, 2022
+998 71 207 65 25
+998 71 207 65 27
+998 71 207 65 29
+998 71 207 65 66
+998 71 208 69 69 (1069)